Compare Sizes
Compare Sizes
Carry-on Expandable Hardside Spinner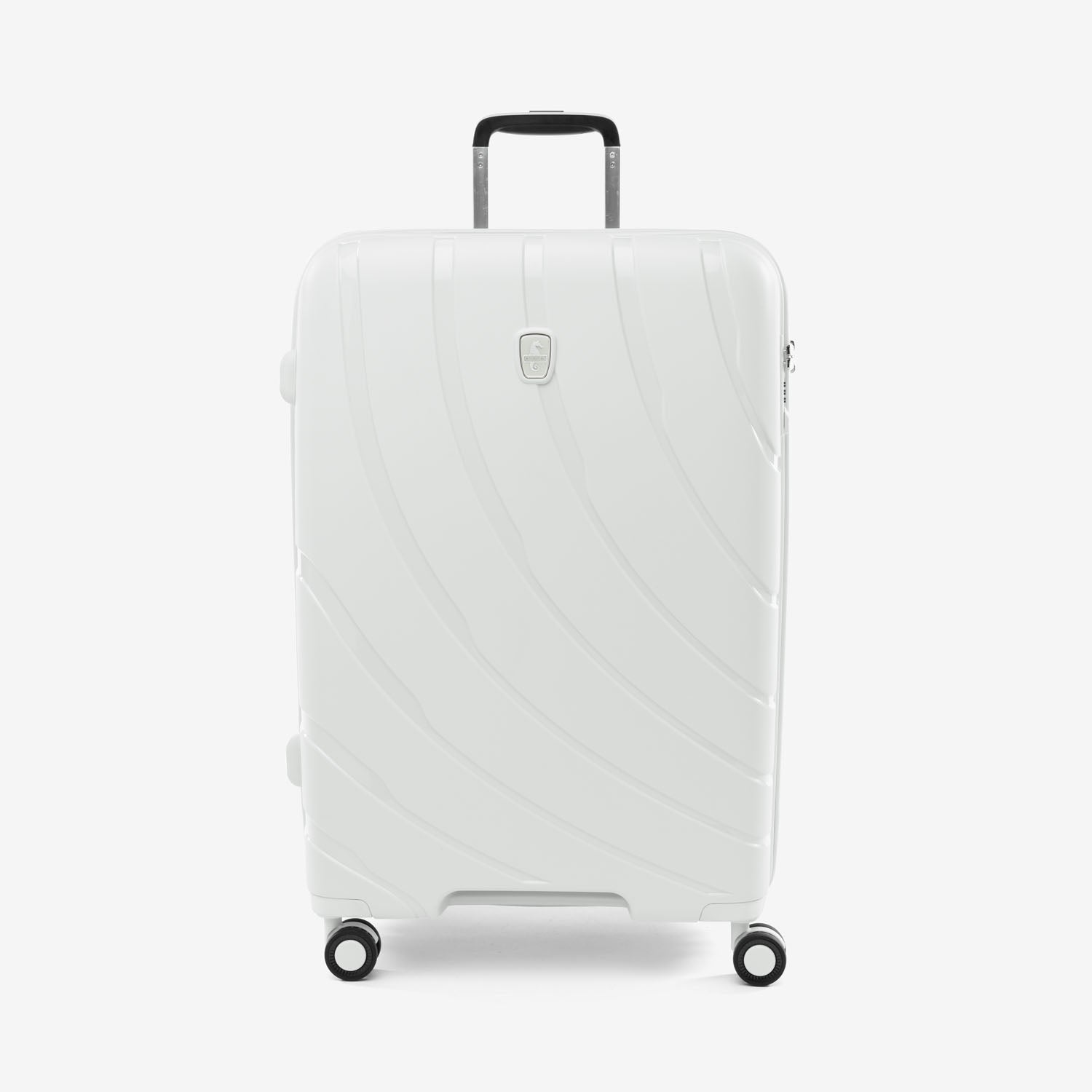 Convertible Medium to Large Checked Expandable Hardside Spinner

Compare Sizes
Compare Sizes
Carry-on Expandable Hardside Spinner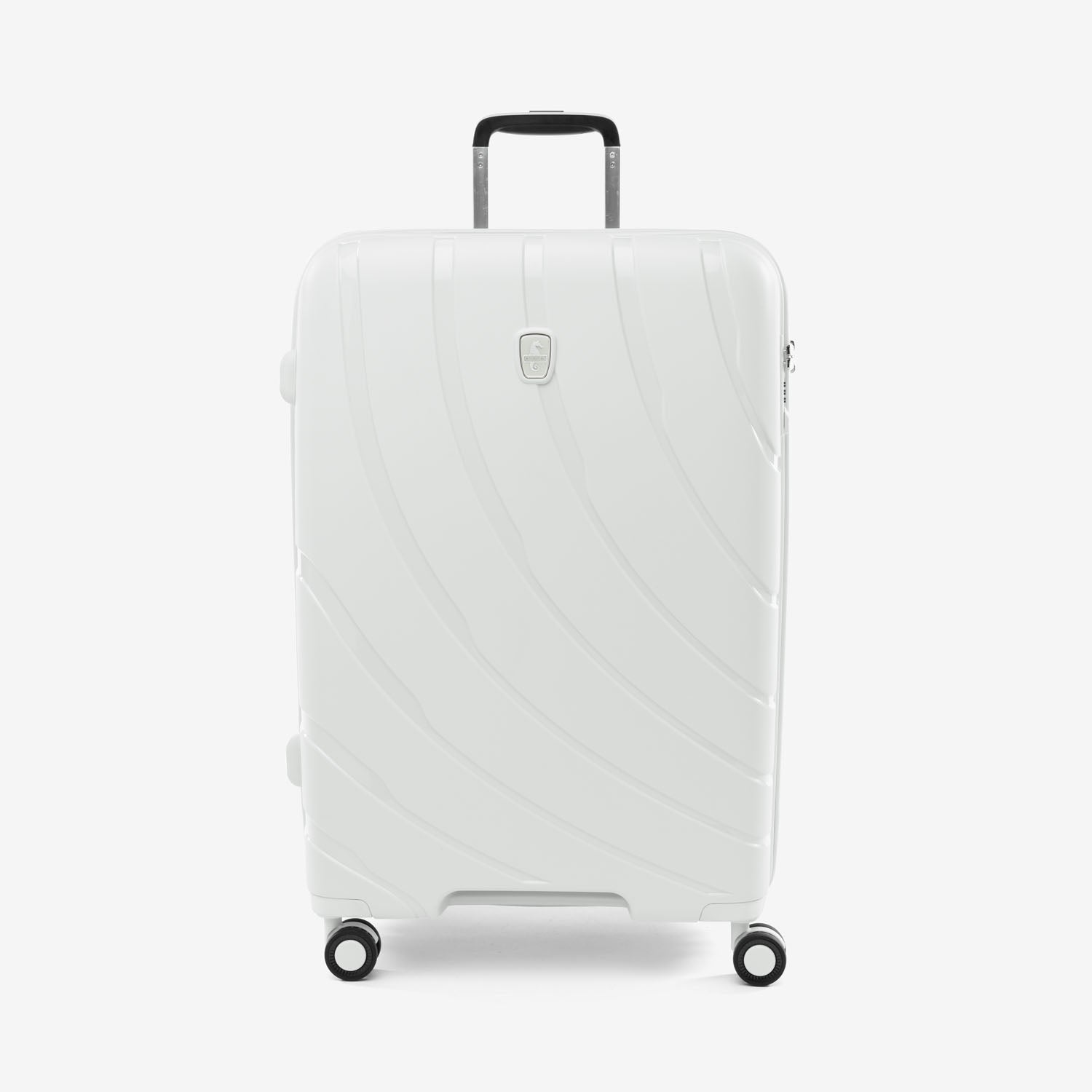 Convertible Medium to Large Checked Expandable Hardside Spinner

Compare Sizes
Compare Sizes
Carry-on Expandable Hardside Spinner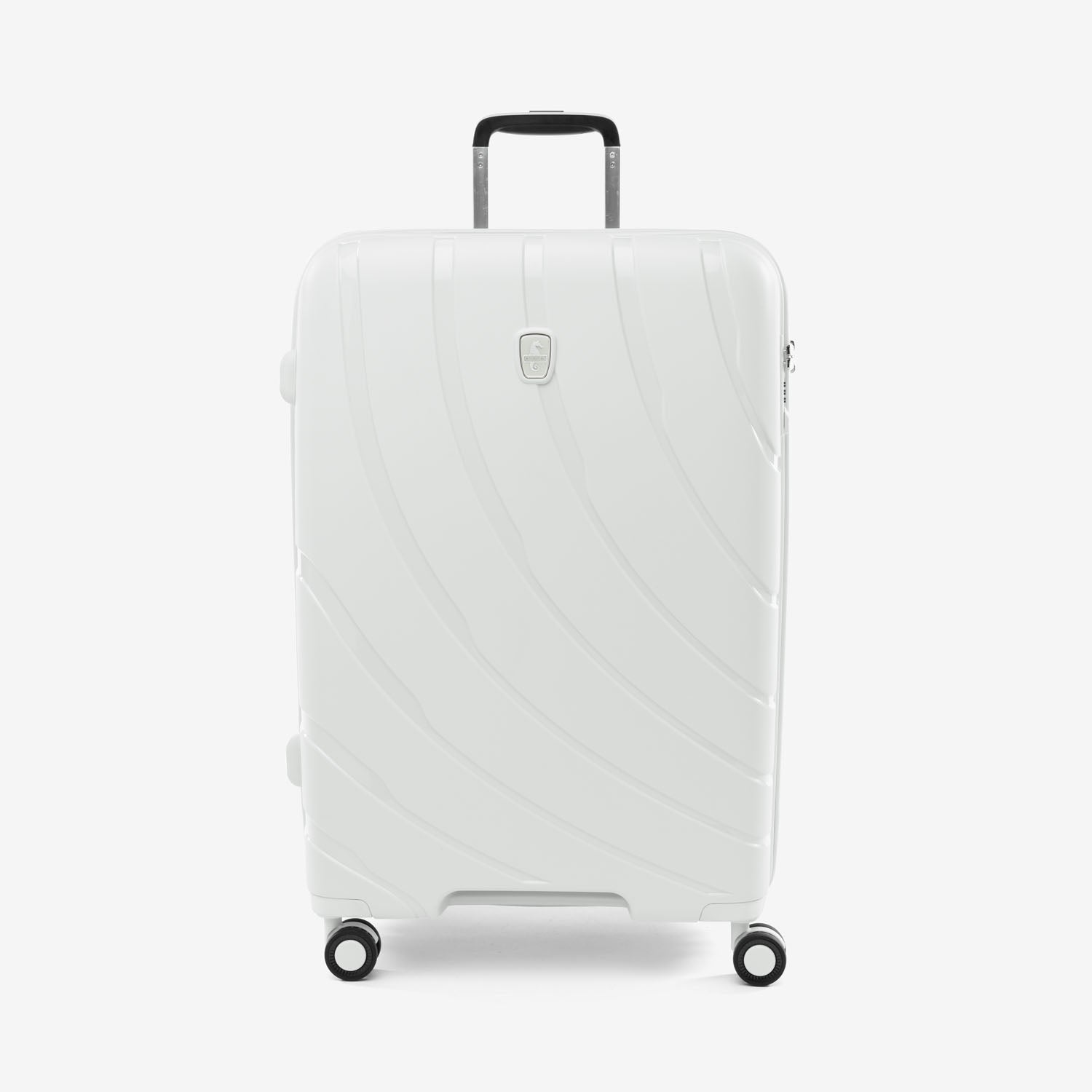 Convertible Medium to Large Checked Expandable Hardside Spinner

Compare Sizes
Compare Sizes
Carry-on Expandable Hardside Spinner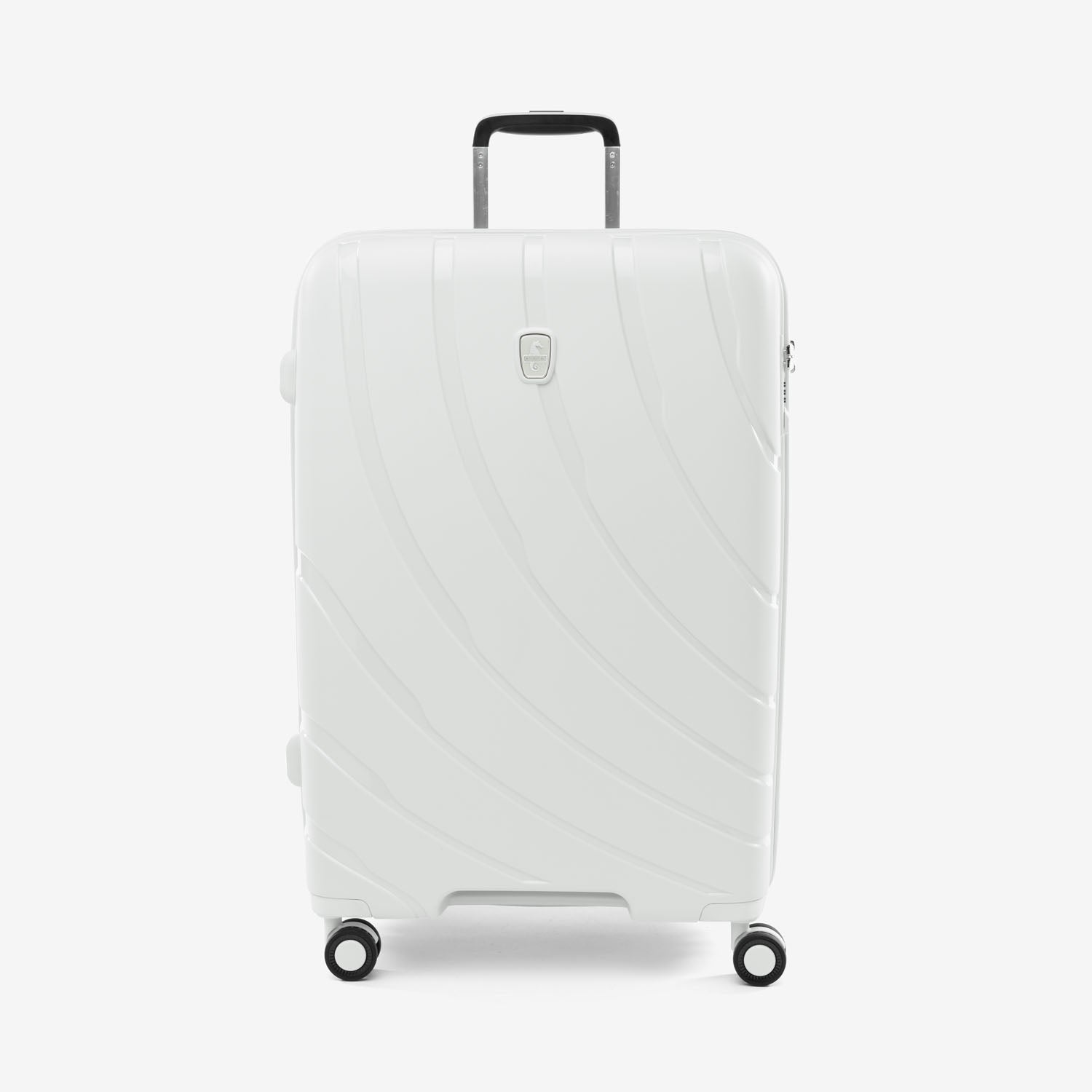 Convertible Medium to Large Checked Expandable Hardside Spinner

Compare Sizes
Compare Sizes
Carry-on Expandable Hardside Spinner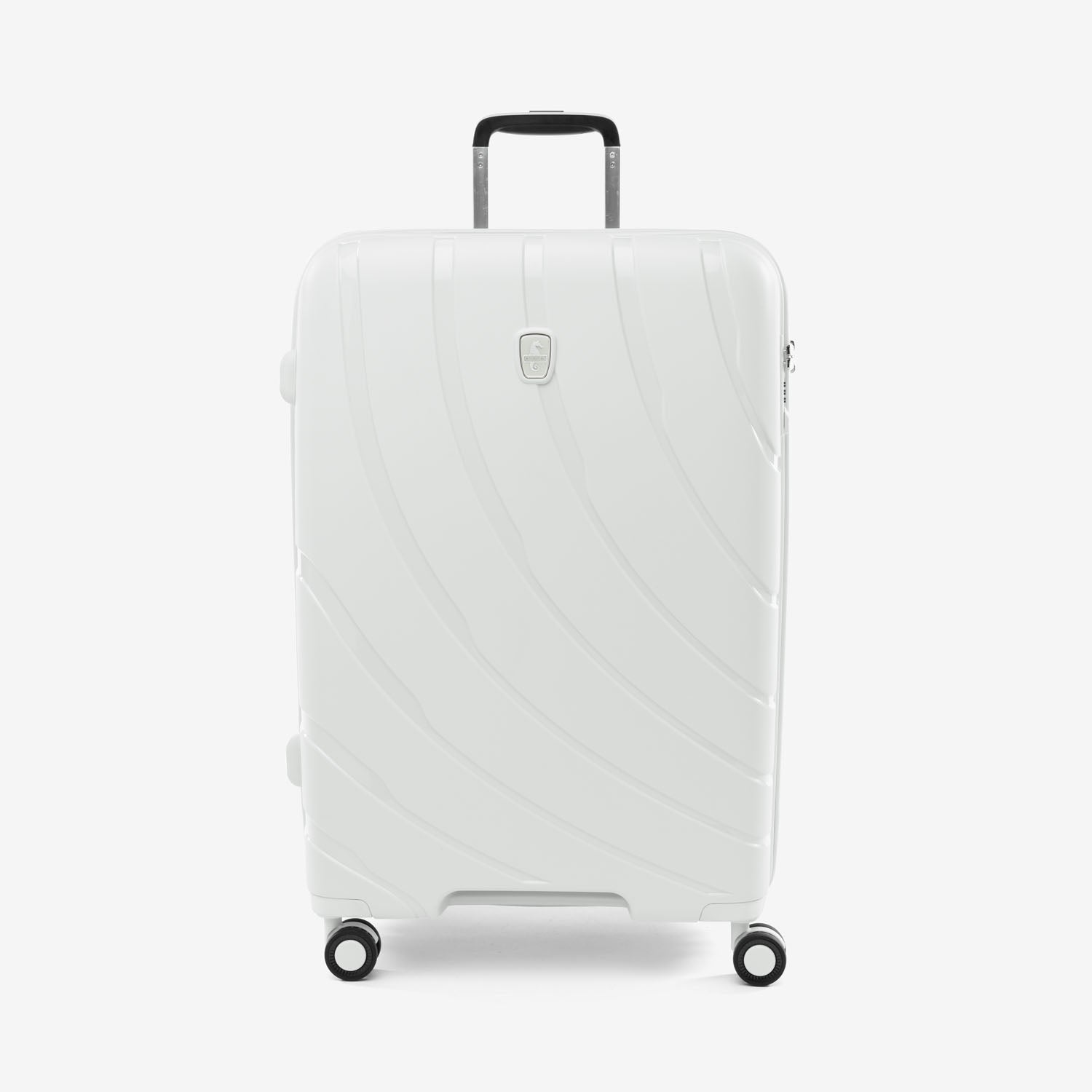 Convertible Medium to Large Checked Expandable Hardside Spinner

Compare Sizes
Compare Sizes
Carry-on Expandable Hardside Spinner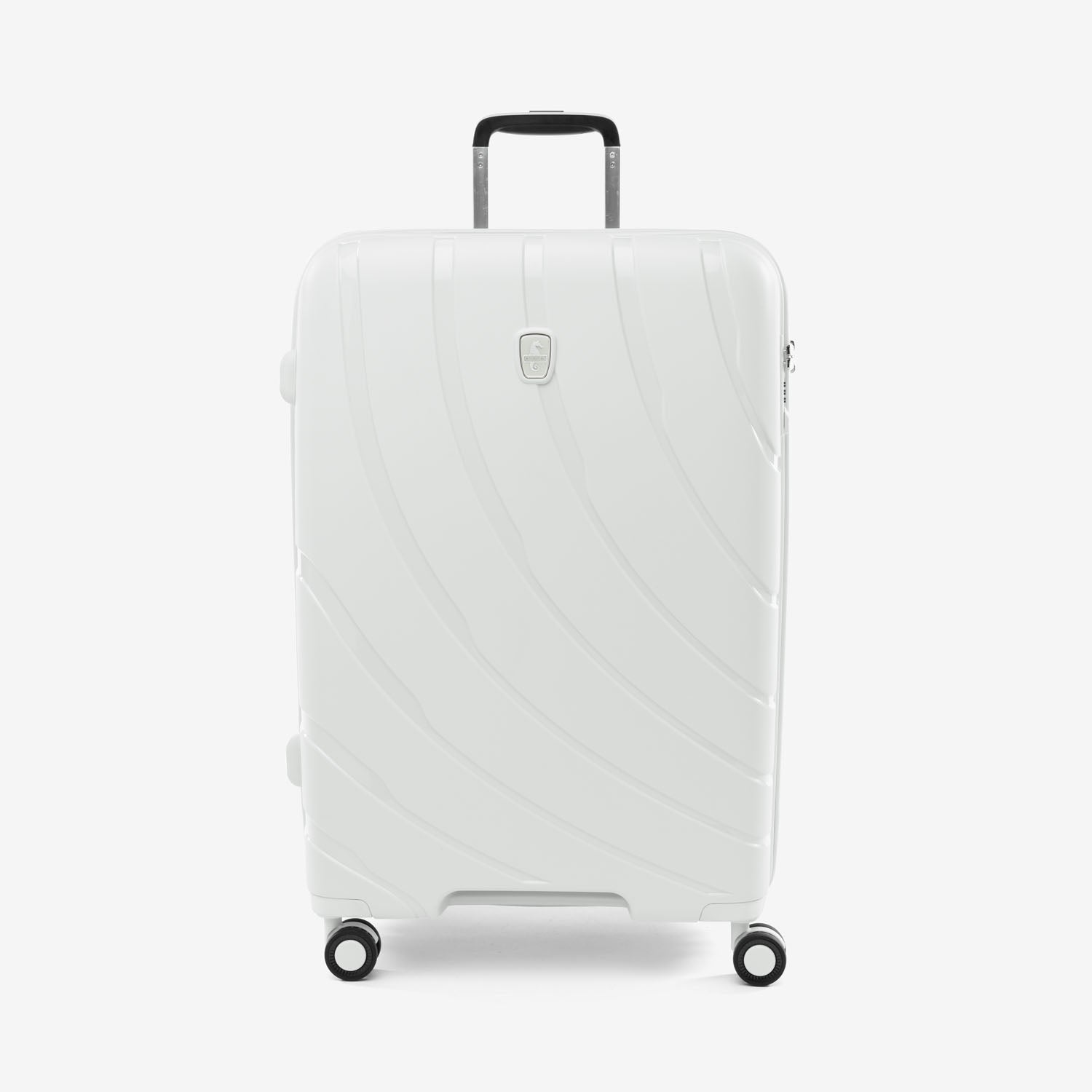 Convertible Medium to Large Checked Expandable Hardside Spinner

Compare Sizes
Compare Sizes
Carry-on Expandable Hardside Spinner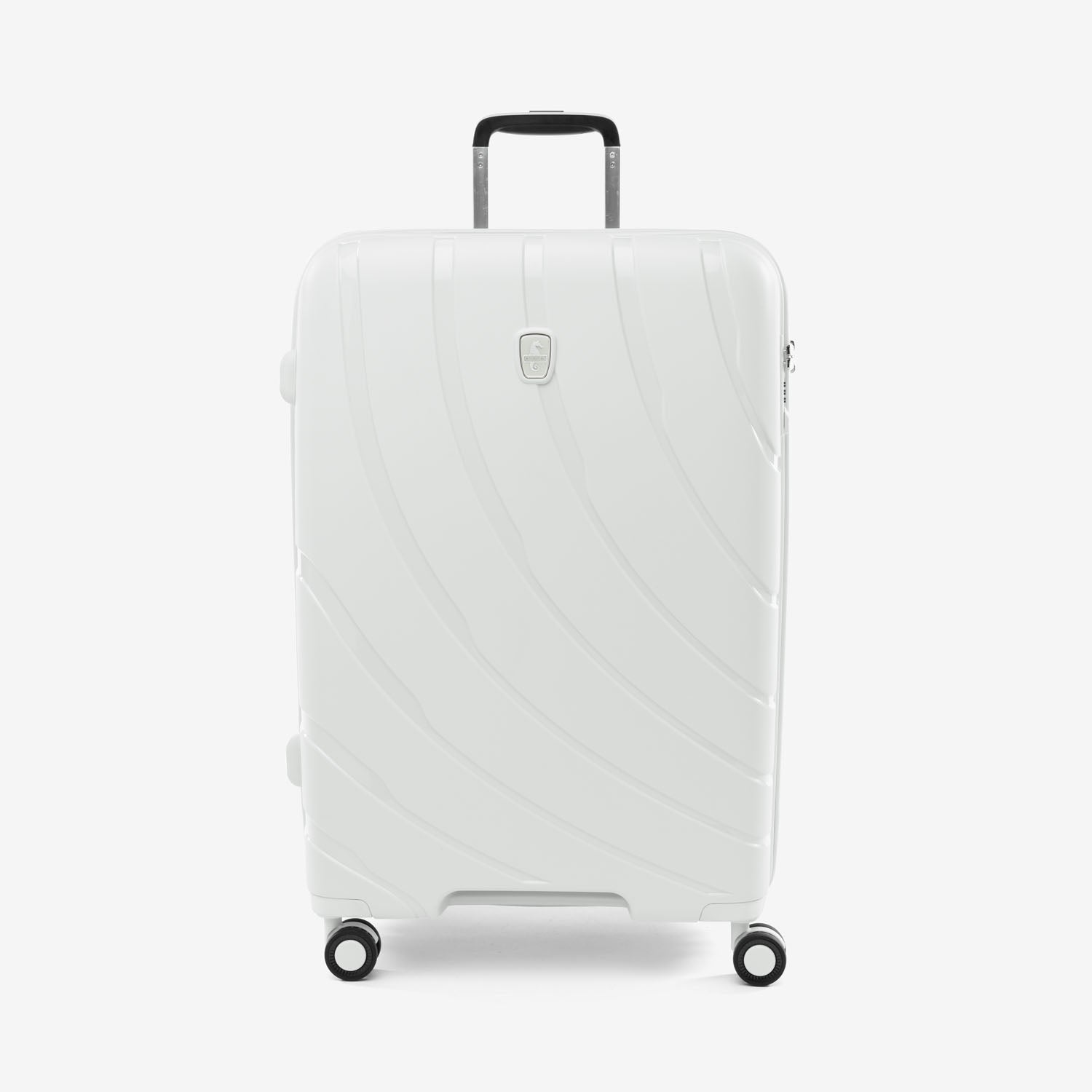 Convertible Medium to Large Checked Expandable Hardside Spinner
Carry-on Expandable Hardside Spinner
Description

The Atlantic® Carry-on Expandable Hardside Spinner is lightweight but tough enough to survive any travel, toddler, or teen. And when you need space – this carry-on expands another 2 inches all over, so go ahead and get those matching souvenir t-shirts. A TSA-compliant exterior lock protects against theft and unwelcome snooping.

Inside, a divider and elastic straps hold things down and a super handy, water-resistant interior pocket keeps damp swimwear or dirty clothing from stinking up everything else inside.

360° wheels require almost no effort to move, instantly going where you want when you want, no cajoling or threatening to take away their cell phones required. Of course, the extension handle adjusts heights, so the kids can push their own bag.

Don't be fooled by how lightweight this spinner is. When it comes to durability, the only thing tougher than Atlantic® luggage is you.
KEY FEATURES
Pack It All In
Expands another 2" all around for more packing space when needed.
Flexible Yet Resilient
Super light polypropylene shell is kid-proof and airline-proof, designed to help prevent punctures or cracks.

For That Last Minute Dip
Water-resistant inside pocket keeps damp or dirty clothing from stinking up everything else inside.
Sustainable Packaging | Responsible Materials
PLASTIC BOTTLE ECONOMY
Lining and expansion fabric are made from 9 entirely post-consumer recycled plastic bottles, keeping waste out of landfills and the environment.
SUSTAINABLE DECISIONS
ECO-FRIENDLY
You're the Chief Fun Officer™, and now you can feel like you're saving the planet too. With Atlantic's fabrics made of discarded plastic bottles to repurpose waste, who's the hero now? Hint: YOU ARE
4OCEAN CLEANUP PARTNER
Atlantic has joined efforts as their clean-up partner to remove 15,000 lbs of trash and plastic, that has already made its way to the ocean by end of this year.
RECYCLABLE PACKAGING
We've chosen Purposeful Packaging which means our boxes and hangtags are made of recycled materials. Also our cardboard cartons, cardboard slip sheets and poly bags are 100% recyclable.